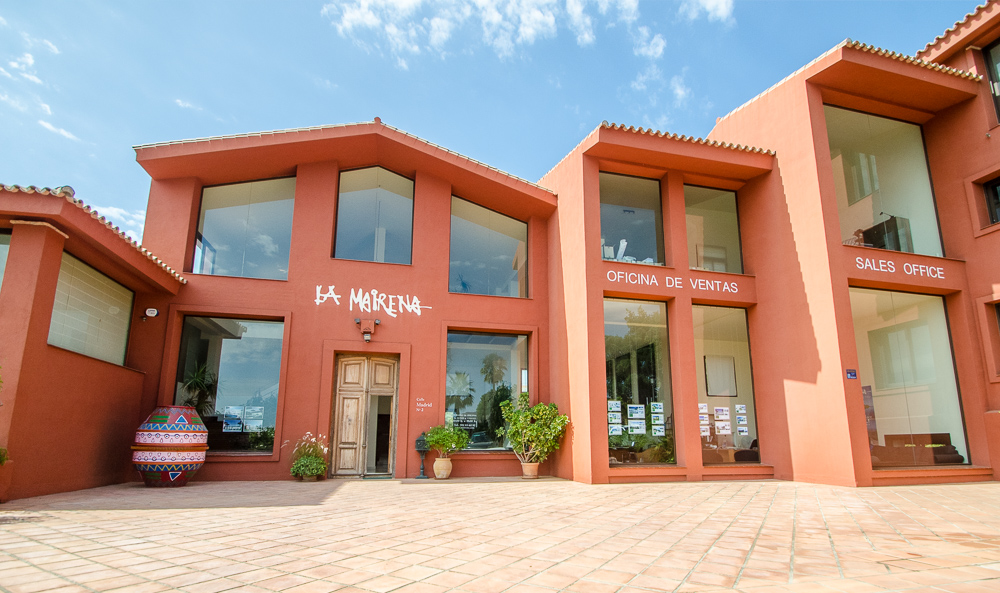 Buying a home here in La Mairena offers peace of mind from the developers as they also ensure that you have ongoing service to assist you maintain your property.

The maintenance team are dedicated to helping the owners keep their gardens in pristen condition, pools cleaned, painting and general repairs as required.

At the central La Mairena Sales Office, you can have your mail delivered where you can collect at your convenience. You may also leave your keys for your holiday home for safe keeping or if you have friends using your apartment, they can collect them here.

Our services also include advice on the best conveyancing lawyers, insurance companies, furniture stores and general decor shops etc. We also assist with specialist finance advice and can arrange mortgage facilities.

We can attend our clients in the following languages:
german, english, french, arabic, iranian, russian, lithuanian and spanish.